Acadia Calgary - Southeast Charm
Search for more Calgary neighbourhoods.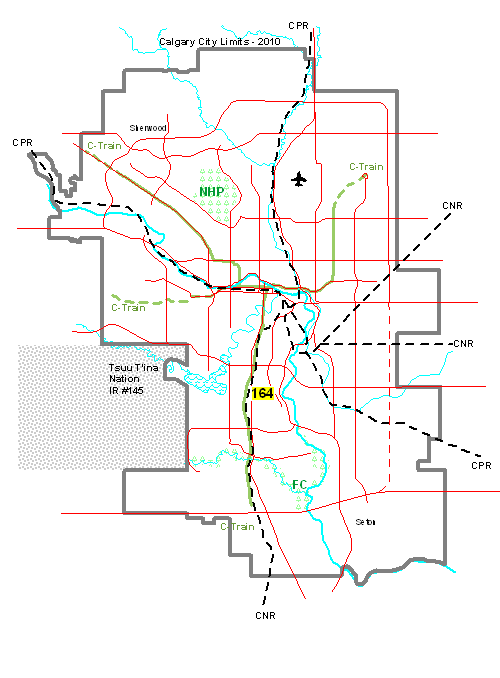 Acadia Calgary has been described as "not suburbia", a quiet area with easy access to downtown, restaurants, parks, trails, the Acadia pool Calgary, shopping, transportation (including transit and Heritage LRT) and plenty of schools.
It provides community members the convenience of inner city living along with the affordability of suburbia.    And this all combines to provide great real estate value for young families and investors alike.
The area including Acadia is a mature community that features a decently sized swath of green space, with majestic oak trees nicely showcased in some parts. Acadia lies in the southeast part of Calgary, right between the Bow River to the east and McLeod Trail on its western edge. To the north is bounded by Heritage Drive and Southland Drive wraps up its southern boundary. Look for the number 164 on the map. The population of Acadia is just over ten thousand.
More about Acadia Calgary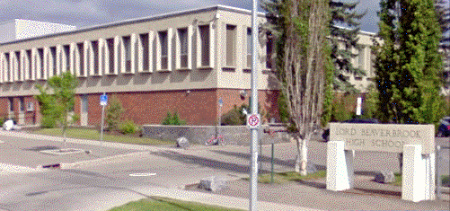 Construction began in 1960 in Acadia, with most free-standing houses being built in the first few years and then apartments and condominiums filling in the remaining spaces up into the early 2000's. The nice centrally-located city-run Acadia Aquatic & Fitness Centre at 9009 Fairmount Dr. S.E features indoor swimming, and weight room. 
The community association Acadia Recreation Complex provides squash, racquetball, tennis courts across the street at the Osten & Victor Alberta Tennis Centre, and indoor skating and hockey.  You will also find programs for sports, fitness, scouts, dance and other youth and seniors' opportunities.
Where do Acadia kids go to school? The public system offers the Alice M. Curtis Elementary, The Andrew Davison Bilingual Elementary, the Fred Parker Elementary, the Ecole de la Source Francophone, the Acadia School for kindergarten to grade 4, David Thompson School for grades 5-9 and Lord Beaverbrook High School (9019 Fairmount Dr SE) for grades 10 and up.
Additionally, the separate system of Catholic schools provides St. Cecilia School for the youngest kids, K to 6, St. Matthew with its French Immersion Program for K to 9, and Bishop Grandin High School just across McLeod Trail, serving kids from grades 10 to 12.  There is one more school called Foundations for the Future, whose mission is "To provide a safe and caring environment, where academic excellence, character development, parental involvement and staff leadership are valued and fostered."
Go back from Acadia Calgary to the Calgary Real Estate webpage, or visit the Calgary City Maps homepage.

Search this site for more information now:
https://www.calgary-city-maps.com/internet-site-map.html" id="cse-search-box">