Where the Calgary girls party.
This band helps the Calgary girls party. You wanna come?



Rock n Roll! That's what we do. Enjoy the top classic rock songs of the Beatles and other great old acts (like Mellencamp's Hurts so Good in the video above the Rolling Stones band, Steppenwolf, Grand Funk, The Guess Who as well as several other 70s albums, 80s songs and 90s acts. Hear some of that stuff Right Now.
Relive some old times. Enjoy some new ones. Dance. Party like the Calgary girls Party! And have a good time. Visit the Lyric Searches page to view our playlist and Song Lyric Search for additional lyrics. Back in the Day (formerly ShadowBeat) plays around Calgary quite regularly, and it should be easy to find us performing nearby sometime soon.
Our past locations include Chelsea's Pub and Grill, Sammy's Chop House, Perry's Point of View, Shotz, Mosquito Creek (in Nanton), Regis Hotel, ...

And our future dates and maps to get there are to be announced right in this space. Keep an eye on it.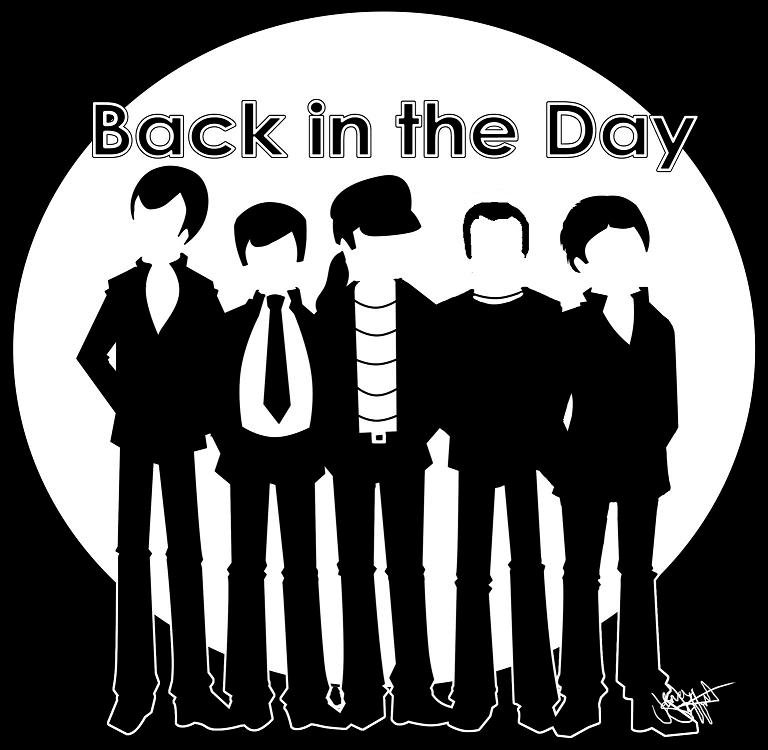 July 17, 2015 8:00 pm
Big Al's Bar & Grill
1915 - 31 Street S.E.
Calgary, Alberta T2B 0S8

View Larger Map

Good Times!
Check out the new songs.

We're available for bookings - Call John (403) 590-3532!
Email him now. Stoffels63 @ hotmail.com

Here's lots more videos on our facebook link. - https://www.facebook.com/pages/Back-In-The-Day/172263816140829?ref=ts

Good times and great Guitar Rock to be had by all. Especially Generation Jones.

Try this on for size. See this short Calgary Band Listing for more bands.

By the way, here are some of those party girls of Calgary. Search this site for more information now: