Let's go to Taradale
Search for more Calgary areas.



Over to the far northeast in Calgary we have Taradale. (# 91 on the map below).  This neighbourhood is located close to shopping, public transportation, new elementary school, park with lake and walking/biking trails. 
According to real estate professionals, this family community has become a popular neighbourhood.  With names like Taralake Junction, Saddletowne Circle with plenty of shopping and other facilities, and Tarawood Hollow, this picturesque and affordable community is designed for young families.
The northeast corner of the city continues to grow steadily and fresh new communities continue to spring up all around this recently-completed area.
This lovely part of Calgary offers walking distances to shops, services, restaurants, banks, dining and buses, a short drive to the newly extended C-Train line and station and the Stoney Trail freeway (to the east) which quickly gets you to nearly any part of the city.   
People who live here enjoy the safety of having a short distance to the nearest Police, Fire and EMS services all in one location. And finally the Airport is close at hand, just a few miles west.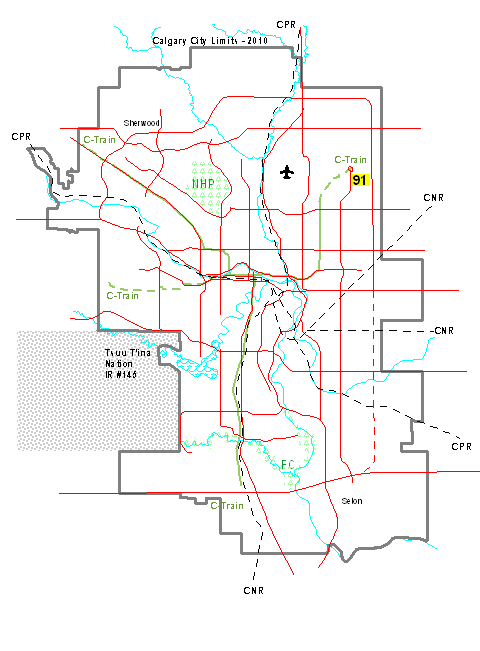 Things to do in Taradale
For recreation, residents are provided with the Genesis Sports Centre with its library, YMCA, expansive park and soccer field.  There are parks strewn throughout this and surrounding communities, and they are interconnected to schoolyards and lake areas with bike trails and walking paths.  All this green space and the quiet streets for a large-city residential district makes this a desirable place to be.
The low crime rate makes it even better. Here we have about 14,000 residents in an area that was established in the mid 1980's and features many properties built since 2005.  So amenities are completely developed and quite modern.
"What about schools?" you may ask.  Kindergarten to grade 6 may attend the Chief Justice Milvain School, Junior High's choose between Terry Fox School and Annie Gail School, while Senior High kids go to James Fowler High School to the west.   
For those in the Catholic District, we start with Our Lady of Fatima and St. Wilfrid School for the youngest children, St. Martha School and St. Rose of Lima for junior high and Bishop McNally just south in Falconridge for grades 10 to 12.

Go back from Taradale to the Calgary Real Estate web page to see other neighborhoods in the are, or visit the Calgary City Maps homepage.

Search this site for more information now: